Review of our project of Photo Retouching Cloud Typography: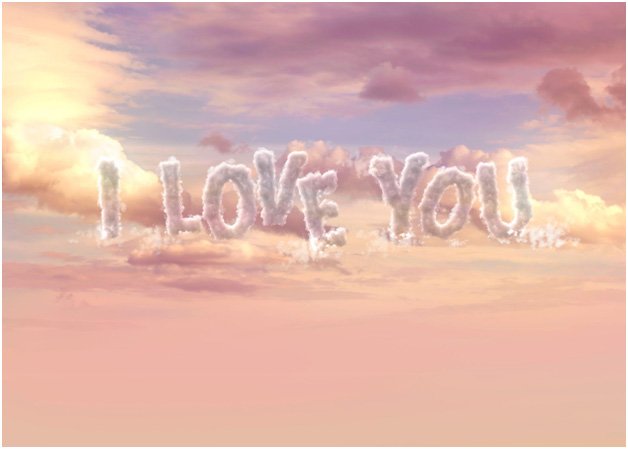 Recently we completed a set of photos where we hand-drew letters of clouds in the sky. We all see shapes up in the sky, so why not messages? Sometimes, we just need an anonymous encouragement to get our day going.
We started by collecting a beautiful set of skies from our bank of home-photographed sky textures. We enhanced the colours and detail so that it would look dreamy and slightly dramatic.
Then we drew on letters with hand-crafted precision, ensuring that each letter looked a little bit broken and organic like a real cloud. It's a fun series and we hope you enjoy the work! Please share it around if you feel it makes your day better.
Sending love, encouragement and good vibes from the Boat to you!