High-End Portrait Photo Retouching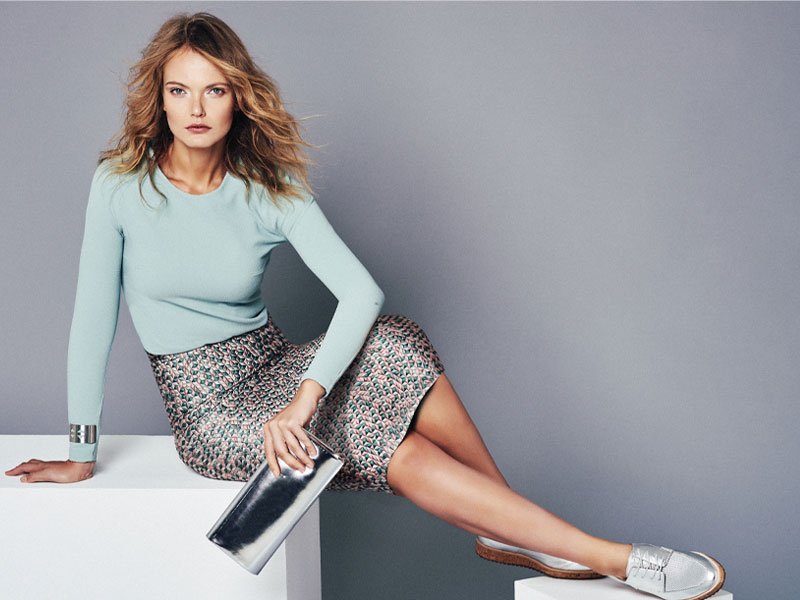 Professional Portrait Photo Retouching Services
Portraits give you control over how you depict yourself to the world. Whether you want to make a great way to make an impression, whether you're commemorating a personal milestone or posing for a professional headshot. An understated portrait minimizes flaws without overdoing edits to capture a truthful image of the subject.
Paper Boat Creative's portrait photo retouching services let you direct how you want to portray yourself. Our team incorporates the art of portraiture in each photo, ensuring that you get flawless high-resolution images that capture you as a person.
Our Portrait Photo Editing in a Nutshell
Portrait photo editing services refine images by minimizing background noise and removing tiny flaws that a high-resolution camera may highlight. Paper Boat Collective enhances images without overdoing changes in your features, so you appear your best self in your portrait. Our professional photo editors will remove frizzy hair or zits and adjust skin tone for a clean, flawless finish that will make you feel confident in your portrait. With experience and expertise, a professional retouching team can bring out the best in your portraits.
Personalize Your Profile with Versatile Portrait Photo Retouching
Portraits put you in the front and center. Whether you're celebrating a time in your life or posing for a professional photo, your portrait offers viewers a glimpse into who you are at that moment.
Paper Boat Creatives makes portraits a source of inspiration and self-confidence. Our portrait retouching service gives you the power to direct how you want to portray yourself to the world. And with that, celebrate your life or push your career or business forward.
A Retouching Service for Beautiful Portraits
Portrait photography draws its origins from portraiture painting wherein powerful figures posed and used symbols to underscore a characteristic and evoke an effect on the viewer. Paper Boat Creative's team employs the same care and attention to detail as old-time portrait painting masters.
With a strong command of photography, retouching, and editing tools, our professional editing team can accommodate your unique portrait photo editing needs. We ensure that images remain authentic and realistic while refining background, skin tone, flaws, and many other details so you look your best.
Market yourself better with impeccable portraits. Let Paper Boat Creative retouch your photos. Send us a message today.
Work with a Premium Editing and Post Production house with a global clientele and discover why some of the world's best brands choose to work with the Paper Boat.
Be 110% in love with your portrait photos. All portraits deserve high-end treatment whether they're for personal or professional use. See good images turn into amazing portraits when you work with a passionate team of professional editors. We're here to help you produce high-quality, stunning portraits.