Garment Fashion Photography
Gift Accessories Photography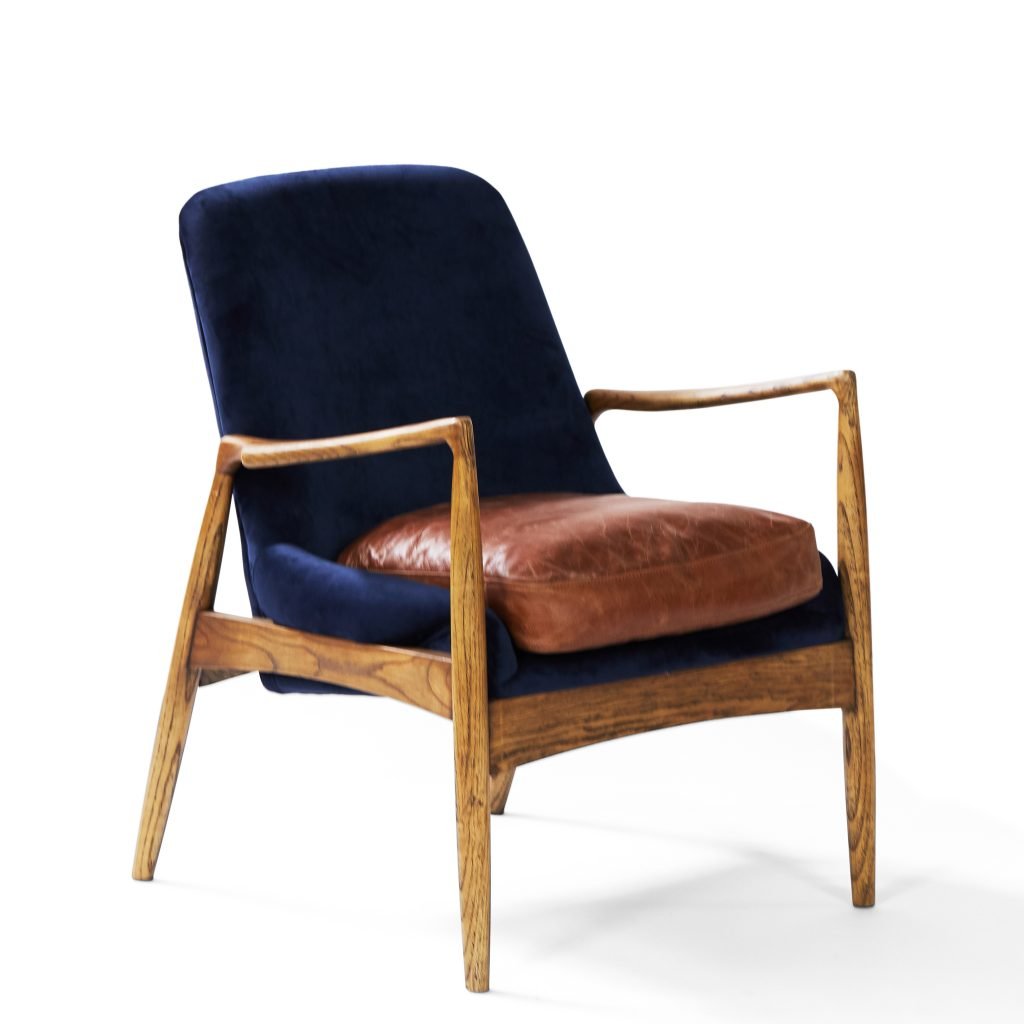 Allow us to help your ideas set sail in the most imaginative way possible. Send us your products and we'll photograph them in our BGC Taguig-based studio using top photography and lighting equipment. Leave it to us to make each image clean, consistent, and ready for selling on your online store, Amazon, eBay, Instagram, Facebook, or any other online marketplace. We can do pack shot photography, flatlay images, or lifestyle images of your products being used.
Better Marketing Starts with Professional Product Photography
Product Photography Services for HQ Images that Sell​
You don't need a studio or an expensive camera to capture enthralling photos. All you need is our professional hand.
Our in-house team can get your marketing strategy off the ground with photos that suit your brand. Our professional photography services provide top-tier e-commerce images that convince consumers to say yes to you.
Fancy lights and cameras are great tools but you'll need experience and a trained eye to use these tools to full effect and produce great e-commerce photography. Each of our in-house production team members possesses years of experience in photographing and editing just about every type of product. Thanks to our team, our streamlined process yields a quick turnaround plus stunning results.
Whether you need an ongoing stream of photos for small projects or an Instagram page in need of like-worthy images, our team is ready to elevate your brand with professional e-commerce photography solutions.
Product Photography Services
Many cosmetic products are no bigger than the palm of your hand, so it's common to have this type of photography shot with a macro (close up) lens. This allows us to really zoom in on the object to capture every single detail on the product.
When it comes to photographing tiny objects, we can't think of many items smaller than the most precious of all items, the diamond. These items are typically minuscule but hold a lot of deep detail in it. It requires a special set of lights and lenses to not overpower such a delicate object. It also requires techniques such as multiple image stacking, multiple image bracketing, and multiple reflections to obtain a singularly perfect image.
Garment Fashion Photography
People rely heavily on the presentation of clothes in online shopping, so we do our best to make your garments look as realistic and wearable as possible. There are different methods of presenting clothes online. Some prefer to have clothes hanging on a see-through mannequin (ghost mannequin), others like it resting on a real model, while others prefer it to be laid out neatly on a clean surface.
Gifts and Accessories Photography
Special occasions, such as Valentine's Day, Christmas and even birthdays, call for special packaging to mark the occasion. Our expert photographers can make your gifts, whether they're clothes, accessories, food, sporting goods, shoes, cosmetics, even flowers, the best ones for any occasion.
We have years of practicing (and eating) some of the best food products out there, from healthy salads and fruits to cakes, packaged chocolates, gourmet drinks, and cocktails. We've also styled food, which is a lot trickier than meets the eye. We do our best to make your dishes and products come to life, so people can truly visualize the feast in front of them.
Websites have a strict set of guidelines on how their products should be presented for different online shopping platforms such as Amazon, eBay, and Etsy. It comes with definite sizes, layouts, alignment, and even file naming. The color, toning, and presentation must be consistent as well. We also offer clipping paths of each product so that it may be viewed quickly for web browsing, as well as for placement onto brochures and catalogs.
Working with Product Photography Experts
Our e-commerce photography services are led by our director Rebecca van Ommen, who has previously been the branding consultant and designer for businesses such as Jamie Oliver, 77 Diamonds, Douglas Cuddle Toys, Rookie Humans, Ergo Pouch and more. With online shops becoming increasingly popular and easy to navigate, the need for high-quality consistent imagery is important.
We hate to brag, but we really are pretty awesome at this. 10 years of experience may just seem like a drop in the ocean, but it's enough to guide you on creating the best, cost-efficient photos for your business. As we evolved into a more seasoned photography agency, we've also learned to adapt and adjust to the trends. This enables us to provide fresh, top-quality e-commerce product photography services.
Don't just take our word for it. Some of the world's most respected publications have published our work. You'll see our photos in Creative Arts magazine, Wired Magazine, and Campaign UK. We've also won several commercial photography awards.
Welcome to the e-commerce photography expert studio. Let us know what you need, email us at [email protected] and let's get brainstorming on the right shoot method for you.
Work with a Premium Editing and Post Production house with a global clientele and discover why some of the world's best brands choose to work with the Paper Boat.
Shipping Products Overseas For Photo Shoots
We regularly have clients who ship their products to us for photographing, simply because it's the most high quality and cost-effective solution for them. Our team gets busy right away in creating the right set up for your shots, and our friendly account managers guide you online, each step of the way, from planning to shoot tests, then final shoots and retouching. We keep you on the loop all the time so that even if you're halfway around the world, you'll feel like you're right beside us.
We recommend only using private couriers such as DHL, UPS or FedEx in sending your important parcels over. Please note that in the Philippines, there is a separate Customs Tax on items. The customs team is separate from the courier service, but they will be inspecting items to see if they are only samples, or if they are of value. We will be able to guide you on the average tax that might be incurred for shipping items through. Speak to one of our friendly account managers and they'll handle your parcel with the utmost care.