Paper Boat Creative's Scholarship Program
A Scholarship Grant geared towards Student Photographers & Artists
Paper Boat Creative aims to help nurture the next generation of photographers by offering scholarship grants to promising student photographers and artists who show an aptitude for excellence and possess the qualities we value in the professional world.
Through this program, we hope to empower budding artists and photographers as they build their experience and learn how to apply the theories of photography into their portfolio. Scholars might also see their work published on Paper Boat Creative's website or Getty Images.
The scholarship is open to undergraduate, and graduate students from the United States and the United Kingdom. Paper Boat Creative will offer a $1,000 cash grant, which the scholars may use for their education, training, or internship.
Many dream of becoming photographers and digital artists but are unable to pursue this career path because of financial limitations. With this scholarship program, Paper Boat Creative can help ease one of the roadblocks keeping talented youths from reaching their highest potential.
Submit one photo or digital image
The entry must be an original photograph that represents any of the techniques and photography services Paper Boat Creative offers. Applications will be screened according to precision, image file quality, artistry, and overall impact.
Must maintain a GPA of 3.0*
The Paper Boat Creative scholarship grant is merit-based and awards students who exemplify the values of hard work and commitment. Your academic scores will be one of the determining factors for this competitive scholarship.
Express in 500 words your motivations for applying for the scholarship. Tell us why you deserve this grant and what your dreams, goals, and career plans will be if awarded. 
Post your essay on a student blog, your website, or blog platforms such as medium.com. Don't forget to include a link www.paperboatcreative.com!
A copy of your official transcript
You may scan your official transcript and send a soft copy, along with your essay, and photograph to Paper Boat Creative*. The deadline for submissions will be on December 15, 2021*.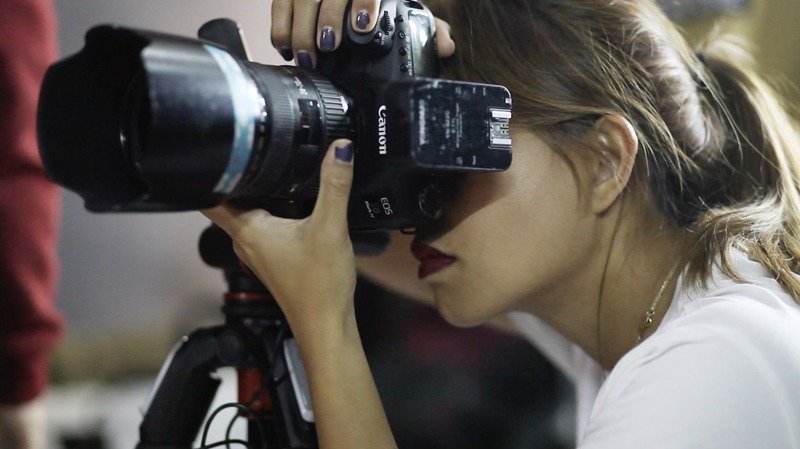 *$1000 Scholarship will be provided to two individuals every year.
*Deadline for the scholarship is on December 15, 2021. Announcement and awarding of the winner is on January 15, 2022.
*Check your inboxes! We will award the scholarship to a scholar 30 days after the deadline. If you do not hear from us, you were not chosen. But you may apply again next semester!
Are You Paper Boat Creative's Next Scholar?
Send Your Official Entry Below!